"It is like having chocolate right in front of you and not being allowed to eat it."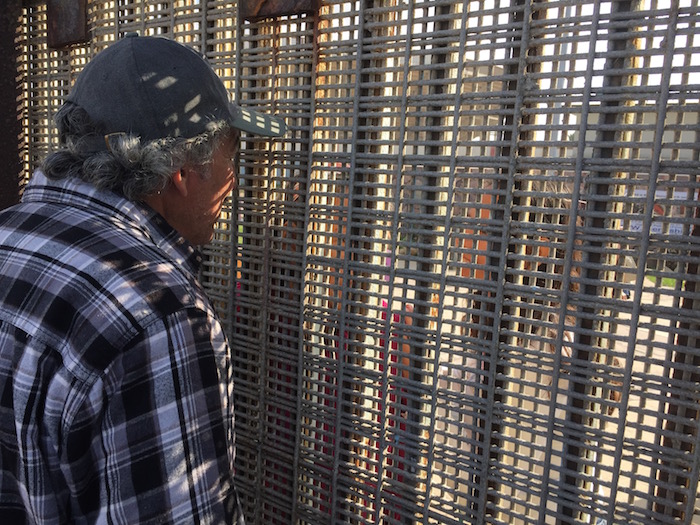 Ramón came to the United States from Michoácan, Mexico 20 years ago. He left his family behind to work, to give his wife and kids back home a roof over their heads, a good education, shoes and clothes to wear. The first three years it was easy for him to cross the border back and forth to visit. Stricter controls made it too dangerous and too expensive. He stopped the crossings and did not see his family for 17 years.
Until he came to friendship park at the US-Mexican border. I saw him there standing at the fence, looking through the tight mesh, speaking softly with his wife, then his daughters who brought husbands he never met and children he never saw. "The tears speak for themselves," daughter Priscilla said.